Rewire special in Space Exposure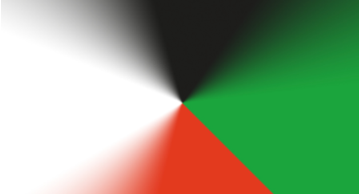 The ninth edition of the Rewire Festival will be taking place in Den Haag between 29th and 31st March. On Sunday 3rd March presenter Roel
Janssen in radio programme Space Exposure between 20.00 and 21.00 will be focussing on the annual multidisciplinary festival for
adventurous music. Expect music by among others Yves Tumor,
doon kanda, Tim Hecker & Konoyo, Ensemble, Jlin andn Lafawndah.
Listen
Space Exposure, Sunday 3rd March between 20.00 and 21.00.
The Rewire Special will be broadcast from 20.30 .
You can find more info about the programme on the site of the Rewire Festival 2019 .