Rewire || Thomas Ankersmit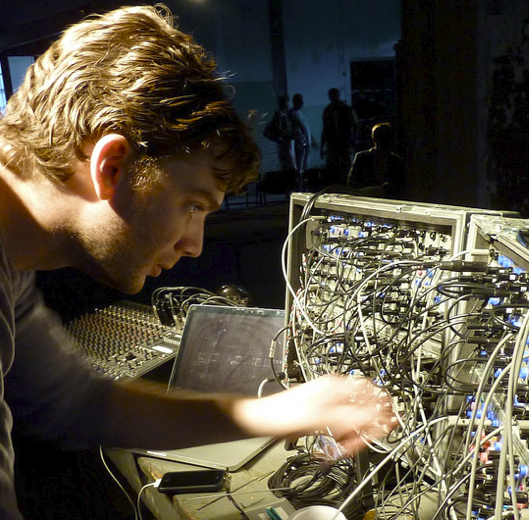 The Rewire Festival takes place on Friday 1st May and Saturday 2nd May in The Hague. Electronic music: 70 acts on 7 different stages. Electronic Frequencies on Wednesday 29th April at 23:00 CET leads up to the festival with Thomas Ankersmit.
Thomas Ankersmit in Electronic Frequencies.

Programme and information about the Rewire Festival in The Hague

Music by Shabazz Palaces, The Bug and Grouper in Pakrammel.

Music by DJ Sniff in Concertzender Live.

Music by Grouper in Pakrammel.

Music by Dirk Serries in Concertzender Live.