Roots at the Zaan (1)
In Disc-Cover for November: Gryphon
Four young Brits with a good idea: happens quite often. But when four folk musicians go to a harpsichord, harmonium, horn, a crumhorn and recorders it quickly becomes obvious something special is going on. Gryphon is born.
In 1974 the band from Cambridge records legendary albums such as Midnight Mushrumps and Red Queen to Gryphon Tree and the group is on the introduction programme for YES during their world tour.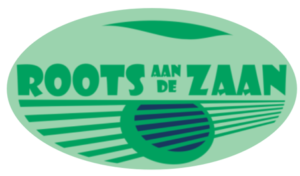 The albums Raindance and Treason follow quickly. But the bottom seems to have fallen out. Chief composer Richard Harvey leaves the group and the other band members go their own ways. Until the beginning of this century, when the more or less original band suddenly reappears for a reunion, which gets a follow up. And now there's even a brand new album: Reinvention!
Gryphon will be just be paying one visit to the Netherlands. On Saturday 1st December you can admire them up close and personal in De Vermaning in Zaandam.
Free to Gryphon? We're giving a ticket away!
Want to be at this unique concert? The Concertzender may give a ticket away. Mail de Concertzender before 28th November and maybe you'll be the lucky one.
Where?
Saturday 1st December 2018, from 20:15 in DE VERMANING, Westzijde 80, Zaandam.