Schubert Friends concert in Museum Speelklok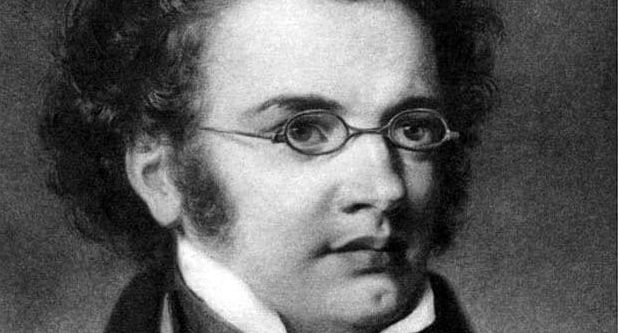 Are you a Friend of the Concertzender? Then you'll shortly be receiving a letter inviting you to a Friends concert.
This year the concert will be taking place in Museum Speelklok in Utrecht on 22nd June at the end of the afternoon. In the midst of all the lovely hurdy-gurdies, and other self-playing instruments you can enjoy a beautiful programme of Schubert.
The programme is ready and will be performed by Pauline Verburg (vocals), Evert Jan Nagtegaal (vocals), Willem Brons (piano) and Geoffrey Madge (piano). All four are both presenters and programme makers for the Concertzender, as well as their musical professional .
If you're a Friend, put Thursday 22nd June in your diary. Are you still not a Friend? Join here quickly, then you can come!