Schubert's 'Wandererfantasie' in an extra Piano Studio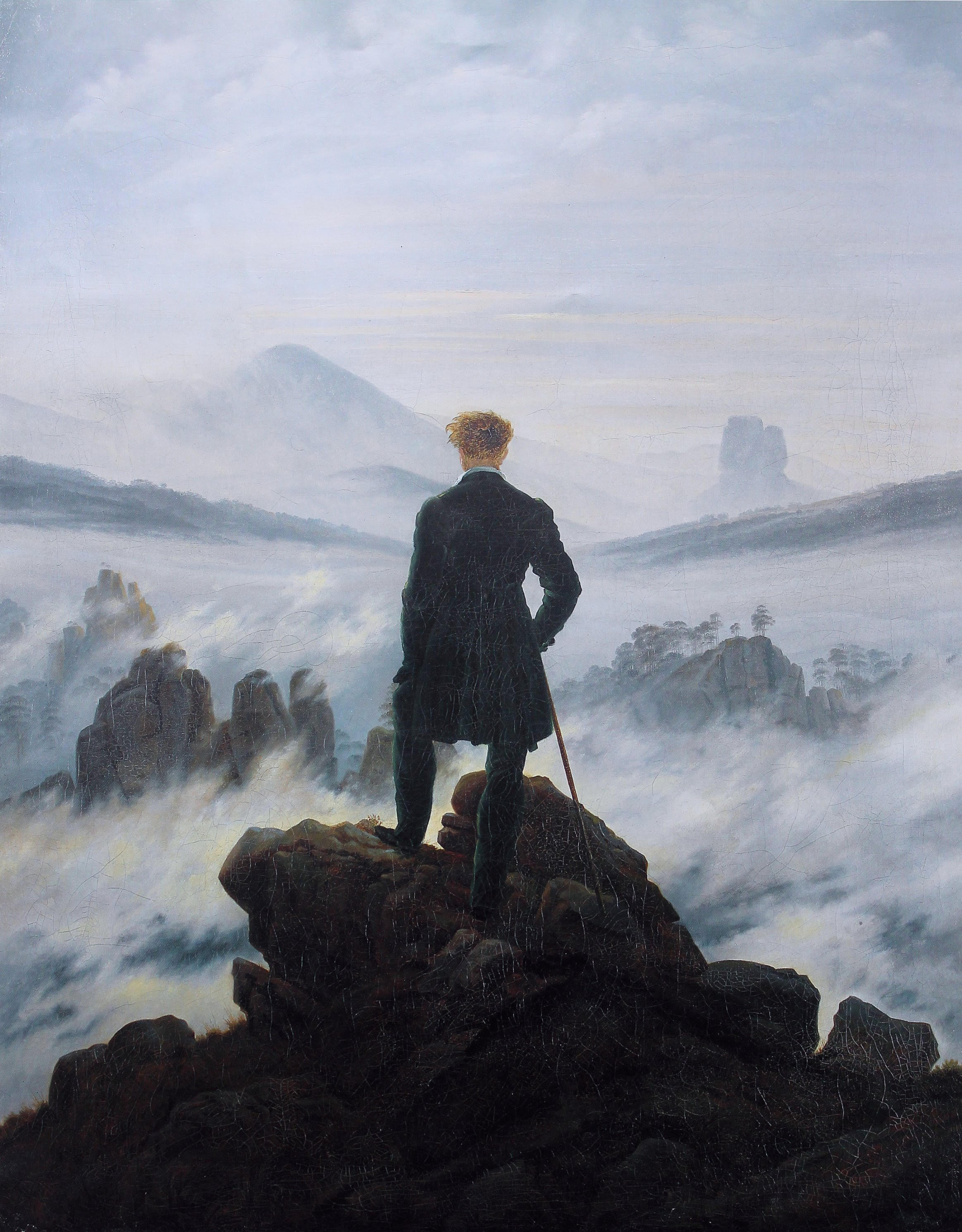 In a special episode of 'The Piano Studio' on Tuesday 6 March 19-20 CET, the programme maker and presenter Thijs Bonger will be asking himself why Schubert wrote the 'Wandererfantasie', a unique work in his oeuvre.
The exuberant virtuosity of the 'Wandererfantasie' is unlike any other piece written by Schubert. The structure of the work is also virtuoso. Variations on a single theme form the basis of all four parts of the piece and form a very tight structure. The programme also includes the song on which this theme is based, 'Der Wanderer'.  Liszt was als fascinated by the 'Wandererfantasie' and produced a wrote a variation for piano and orchestra. In the programme you can also hear a fascinating performance of the 'Wandererfantasie' by Naruhiko Kawaguchi on a piano from 1817.