Sensenta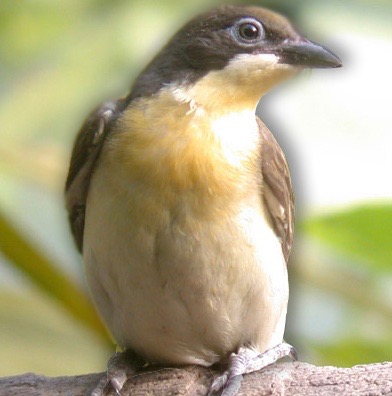 The first broadcast of Sensenta will be on Sunday 5th June at 19:00, a new weekly programme featuring music with long drawn out tension.
The programme Sensenta is devised and produced by Harrold Roeland.
The basis idea of Sensenta, which came to Harrold in Zambia, is to be found in the subtitle: a musical continuing story. Over the course of weeks and months the programme itself will create a long span of tension; Every episode changes colour very slowly , and each following episode starts where the last finishes. And so a slow wave is created moving through all the different genres of the Concertzender .
But Sensenta aims to be more than just a normal radio programme. As listener you can influence  this musical story by taking part.
Why? Want to spice it up or is it time for more peace on Sunday evening? Are we going towards Aphex Twin or Guillaume de Machaut? More or less jazz?
You can determine it, and influence the direction the programme takes.
You can take advantage of this opportunity via this special Sensenta Facebook page.
And check here the playist of episode 1 of Sensenta.