Serge Gainsbourg in Song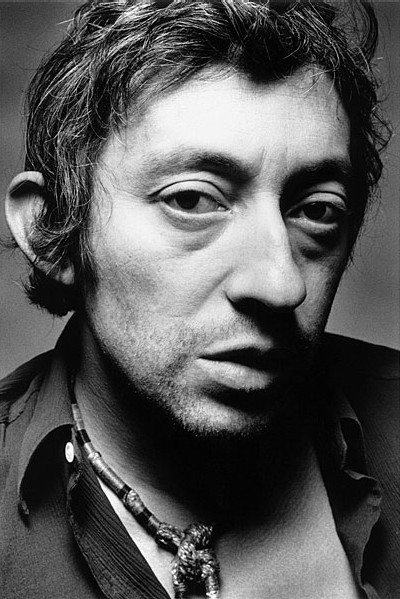 In Song on Saturday 5th March at 21.00 : Part 1 of two about Serge Gainsbourg (1928-1991). He died 25 years ago on 2nd March .
With the new cd from Britta Maria & Maurits Fondse, Jane Birkin, Brigitte Bardot, Juliette Gréco, Régine, Catherine Sauvage, Isabelle Aubret, Liesbeth List & Su Kramer, Nana Mouskouri (!) and special recordings  by the fascinating Gainsbourg himself.