Silbersee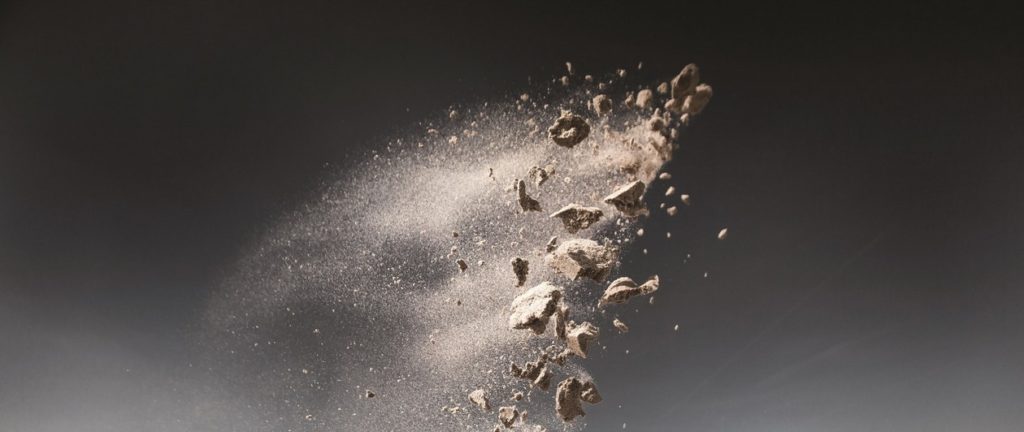 Thursday 28th March 2019, 20:15,
Muziekgebouw Amsterdam:
Stimmung II
No broadcast date is planned for this concert.
In 2018 Silbersee launched the cycle Stimmung, an annual series about the human voice: it's beauty, fragility, the versatility it's capable of,  and above all it's capacity to affect the soul. This second edition is about Das atmende Klarsein (1980-1981) by Luigi Nono ,  a rarely heard 20th century classic. Silbersee also asked two composers to be inspired by Nono .
In Das atmende Klarsein Nono  expresses the tension between temporary and eternal: what value does the individual have against the endlessness of the universe and the timelessness of death? Arnold Marinissen (1966) sings in his commentary piece about breath, free nature and the passage of time. Giuliano Bracci (1980) tackles the place of humans in the Universe on the basis of texts by Giordano Bruno .
Music theatre house Silbersee is the resident performer in the Muziekgebouw – last season with Homo instrumentalis, described by NRC as one of the best performances of the year.  The first edition of Stimmung, in March 2018, was dedicated to the work by Karlheinz Stockhausen of that name.
Programme
19.15 uur / Foyerdeck 1 / Introduction
Introduction by Michel Khalifa
20.15 uur / Grote Zaal / Hoofdprogramme
Luigi Nono Das atmende Klarsein
Arnold Marinissen Transits (world première)
Giuliano Bracci Se non in ombra e specchio (world première)
Uitvoerenden
Silbersee:
Romain Bischoff conductor
Wouter Snoei sound
Viktoriia Vitrenko, Viola Cheung, Michaela Riener, Rianne Wilbers, Steven van Gils, Joos van Velzen, Arnout Lems, Maciej Straburzynski singers
Helen Bledsoe bass flute
Wouter Snoei live electronics
Jeroen Smith, Ludo Winkelman light and decor