Solta a Franga night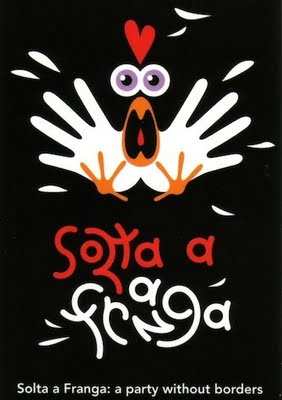 DJs Safri, Bertú and Socrates will be playing their favourite records from 2013 on Saturday night 28 December from 00:00 to 07:00.
The usual team of DJs Safri, Bertú, Socrates will be joined by LeMette and guest DJs and will be creating mixes of the best gypsy, afro, asian, latin and other world grooves.
So, clear the floor, turn up the radio and dance!
The full playlist is in the programme guide
The broadcast will be repeated on Saturday 4 January from 00:00 to 07:00.