Space Exposure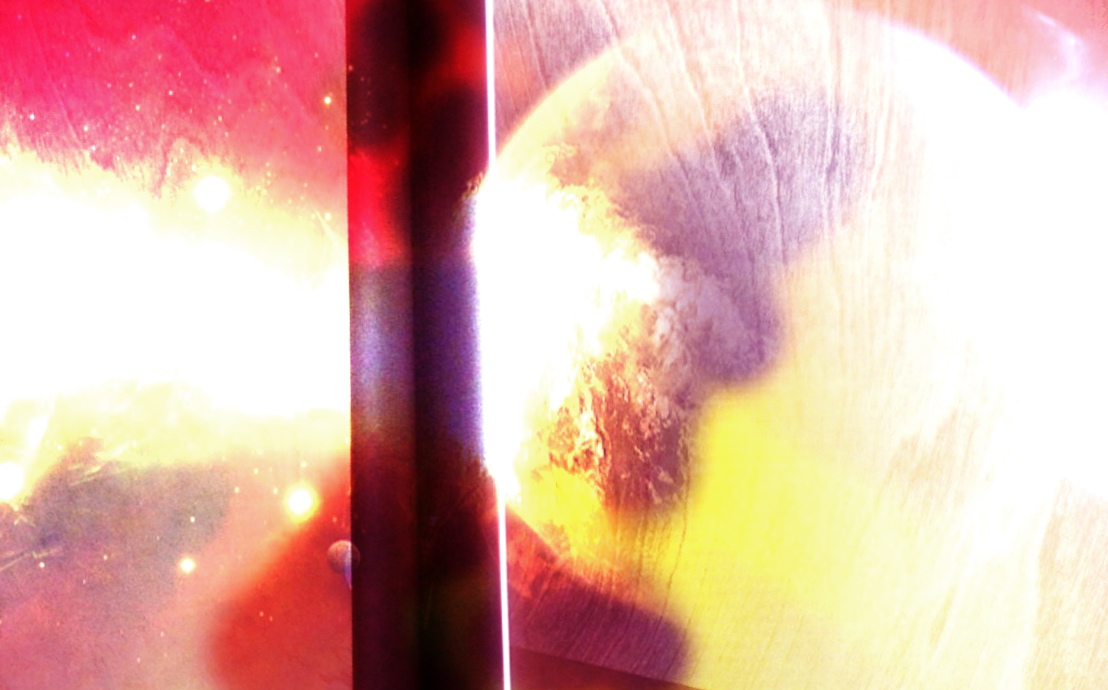 On Sunday 24th May at 20:00 the new monthly programme 'Space Exposure' will be starting, compiled by Roel Janssen.
Space Exposure: A Journey into Space with IDM, experimental techno, electronics, ambient, drum 'n' bass, rave and instrumentale hiphop.

Read more about Space Exposure and producer Roel Janssen in our newsletter:
http://nieuwsbrief.concertzender.nl/54/space_exposure.html
Space Exposure will be broadcast every 3rd Sunday of the month between 20:00 – 21:00 .