Space Exposure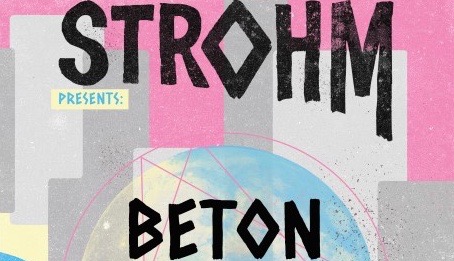 Space Exposure on Sunday 15 January 20:00-21:00 CET is giving away 2×2 tickets for the Strohm electronica evening in the Hedon in Zwolle on Thursday 26 January with the Dutch acts Betonkust and Know V.A.
DJ/producer Betonkust works within the genres techno, house, acid and electro. His previous release was the EP 'Center Parcs' with Palmbomen II. At the end of 2016 they also released the joint EP 'Hotel Breukelen' that is full of spooky lo-fi electronica, gritty house en paranoid acid sounds.
The duo Know V.A. get their inspiration from electronica, synthwave, bass music and grime. They have released a record on DJ Shadow's label Liquid Amber. They have played live at Pitch and Lowlands and were also part of the Warp and R&S Records evenings at ADE. Their latest EP Zenith was released in October on Fog Mountain.
There is more information about the Strohm evening here:
https://www.hedon-zwolle.nl/voorstelling/13568/strohm-presents-betonkust-live–know-va-live-