Space Exposure || FilosofischeStilte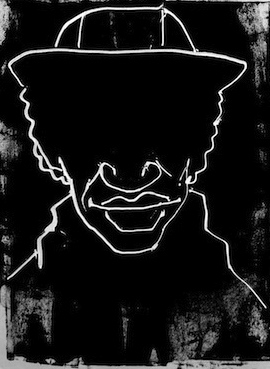 Our guest in Space Exposure on Sunday 11 October from 20:00 to 21:00 CET is FilosofischeStilte (PhilosophicalSilence) a.k.a. Luuk Graham, a producer from The Hague. He performs a live-set and talks to the programme maker Roel Janssen about his music.
The programme also features work from his latest EP 'I Forgot About It, When I Thought About It'. The music made by FilosofischeStilte shifts between relaxed electronica, hiphop, beats, UK bass, IDM and Trap. FilosofischeStilte has performed at festivals such as State-X New Forms, Incubate, Rewire, Pitch and 5 Days Off in the Netherlands and also in Antwerp, Berlin and Brighton.