Spermchurch and Gerri Jäger in De Ruimte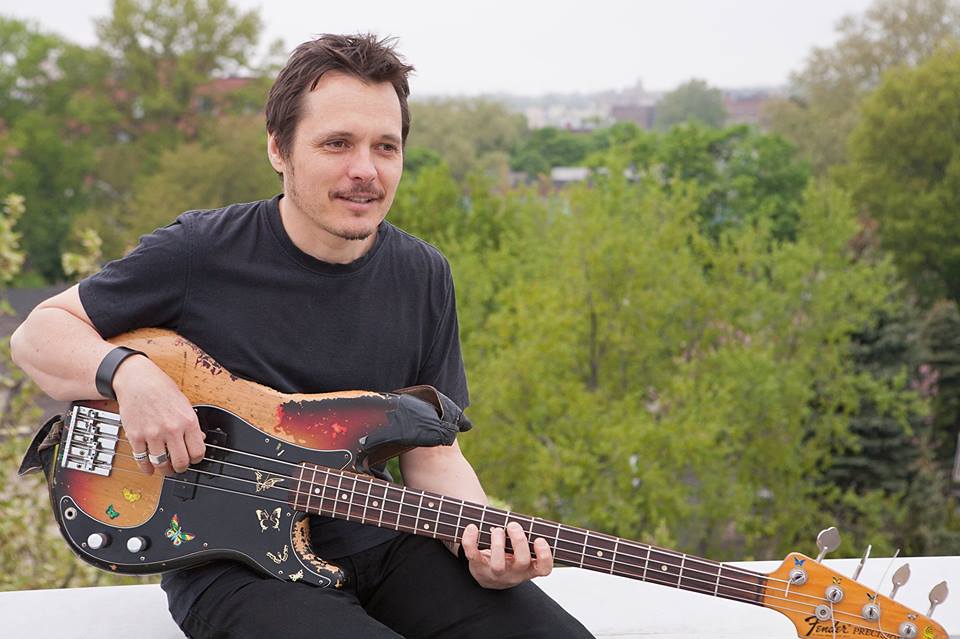 The influential and eclectic bassist Trevor Dunn is performing with his new project Spermchurch on Friday 23 March in De Ruimte in Amsterdam. He has previously worked with people such as Mike Patton, John Zorn, (the) Melvins, Fantômas and Tomahawk but is perhaps still best-known as the founder of the legendary experimental rock band Mr. Bungle. The Concertzender will be recording the concert for a future broadcast in our monthly series Kraak Helder made by Martijn Comes.
Spermchurch is duo with Sannety and are they exploring the possibilities of 'rule-based' improvisation using his software such as MAX/MSP.
Gerri Jäger will also be perfoming. He studied jazz at the Conservatorium in Innsbruck (AT) and later also in Amsterdam, where he graduated in 2006. He has been a member of various groups in the world of free improvisation, alt-rock , experimenal electronic club music and avant-pop . His current bands are Knalpot, Naked Wolf, Poker and Rooie Waas.
DJ Marcelle van Hoof/ Another Nice Mess will be creating music using three turntables.
For more information click on the link below:
https://www.cafederuimte.nl/programma/23-03-space-is-the-place-spermchurch/