Stan Paardekooper new Concertzender chairman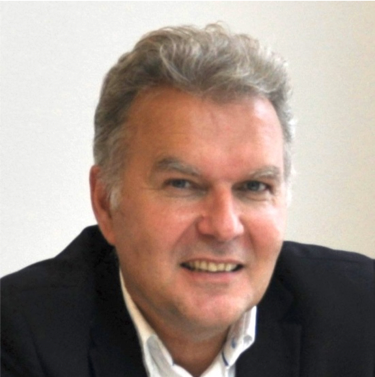 Stan Paardekooper has been appointed the new chairman of the Concertzender. He succeeds Hans Onno van den Berg, who died in August. Stan will be committed, together with the director of the Concertzender and his other management colleagues, to achieving a sustainable and structural financing of the organisation. In addition, he will deal with strategic questions, ensure that we are ready for the future, and evaluate the range of our programs and our position in the broadcasting landscape, both regional and national.
He explains: "I would like the Concertzender to grow and flourish, to remain afloat in the demanding world of public and commercial broadcasters where listening and viewing figures (= advertising revenue) are all important. I want the Concertzender to be the broadcaster that is chosen by listeners who are willing to listen carefully and are always wanting to discover new music. Bringing together the Concertzender and its potential listeners and remaining engaged with those listeners is now our biggest challenge. By operating in a niche as a volunteer organisation we are not yet professional enough and rely too much on the goodwill of our public."
Stan has long been active as a director in the (orchestral) performing arts, most recently in 2015 as director of the Stichting Omroepmuziek (Radio Filharmonisch Orkest/Groot Omroepkoor/Muziekcentrum van de Omroep/NTR Zaterdagmatinee/AVROTROS Vrijdagconcert). Since then he has been active in various supervisory positions with, among others: Eduard van Beinumstichting, PhiOn-Orkest of Gelderland and Overijssel, Delft Chamber Music Festival en de Stichting Appeltaartconcerten in Utrecht.
The selection procedure that led to his appointment was supervised by Marina Wijn Consultants, a search agency specialising in recruiting management and supervisory boards for the cultural sector.