Stan Rijven in Acoustic Moods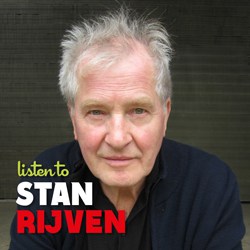 Ton Maas welcomes Stan Rijven in Acoustic Moods on Friday 31 May 21:00 CET.
If there is a 5th Friday in the month, then it is again time for Ton Maas and Acoustic Moods. In each programme he welcomes a guest from the world of music and talks to them while they play their favourite music. This time his guest is journalist, publicist, reviewer, musician and DJ Stan Rijven (Den Haag, 1949).
Click here for the playlist.