Studio technicians wanted !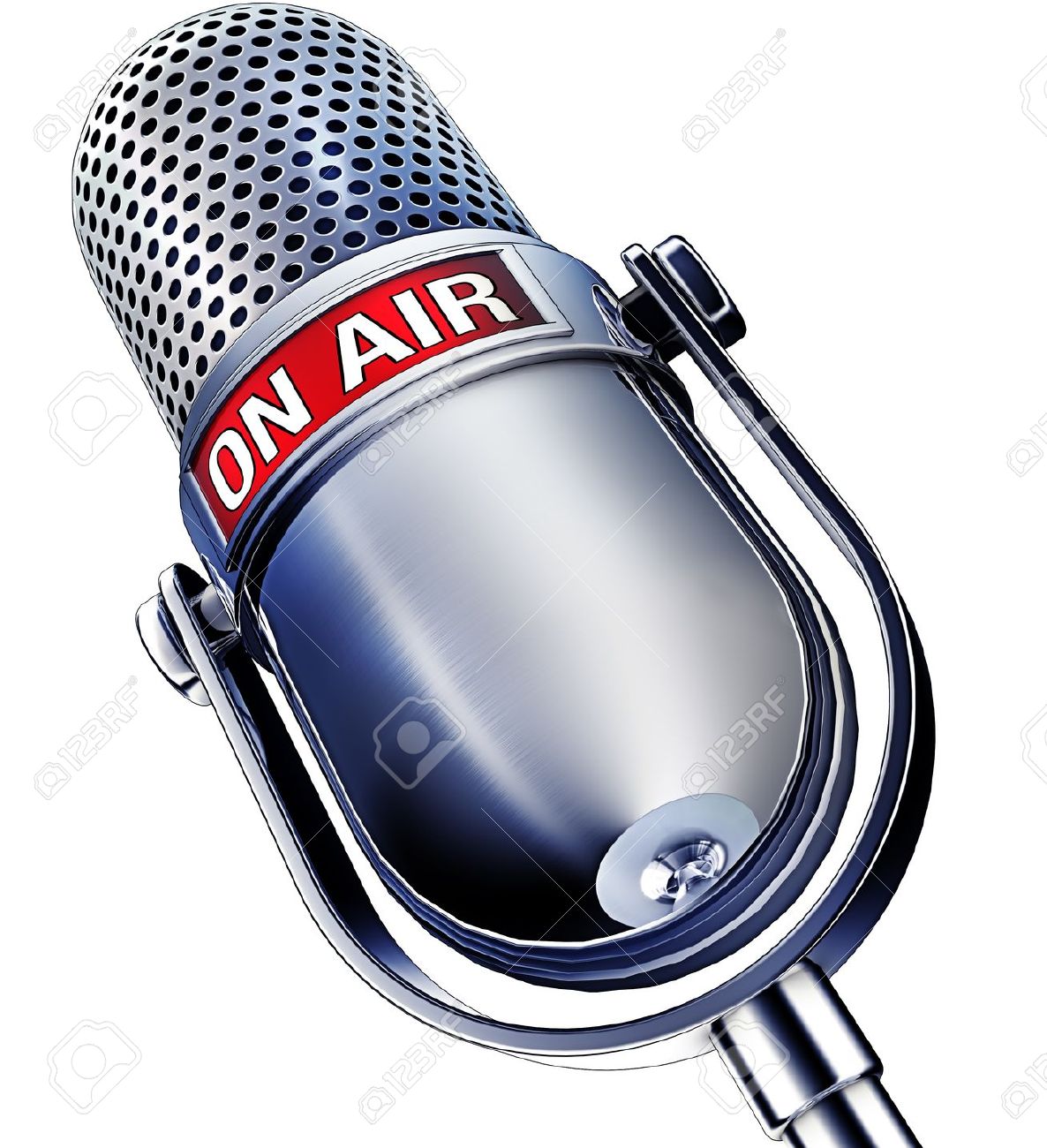 Sitting In a professional broadcast-studio behind the knobs and faders. Ensure that the music, the tunes, promo's and the presenters texts come across load and clear for the listener. At the same time enjoying learning a lot about music and meeting a lot of people who are passionate about music.
Would you like to experience that ? At the Concertzender you get the chance. Plus you can build up valuable experience for the next step in your career.
With some experience after being introduced you can get to work immediately. Otherwise you are trained internally in the studio. How much time you want to spend as a volunteer depends on your own agenda . We use flexible schedules so you can make your own choices.
If you want to know more about what for you might be a new world, contact Floor van Domburg.