SunnO))) : X-Rated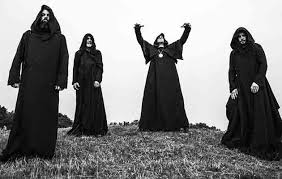 Sunn O))) on Monday 4th March in Paradiso. Every drone lover wants to be there.
Maybe even better with a free ticket.
Then take part in the ticket offer during X-Rated on 24th February from 21.00.
For full information about the concert by SunnO))) in Paradiso click here to the website. And……………don't forget your earplugs!