Synthese meets Gaudeamus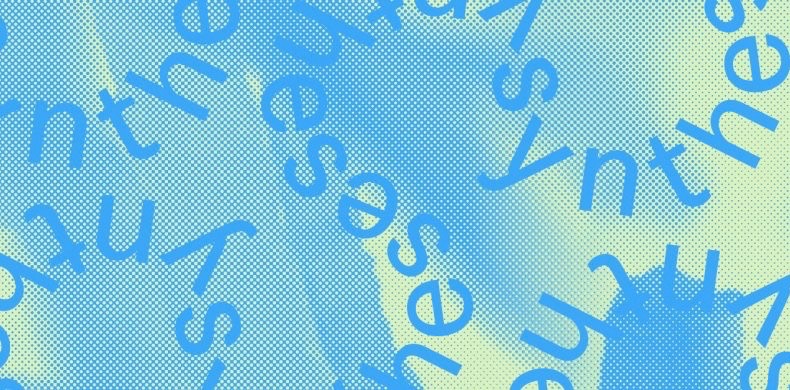 On Sunday 25th August from 21:00 in X-Rated there's a ticket offer for Synthese meets Gaudeamus; on Friday 6th September in the Filmcafé in Utrecht.
Synthese is a new Utrecht initiative, bringing adventurously composed and electronic music together. In this first episode they cooperate with Gaudeamus for a dance night in the Filmcafé:  a brand new café, nightclub and cinema in the Cartesius-triangle.
Click here for more information about this special dance night.