Tango part 3 the men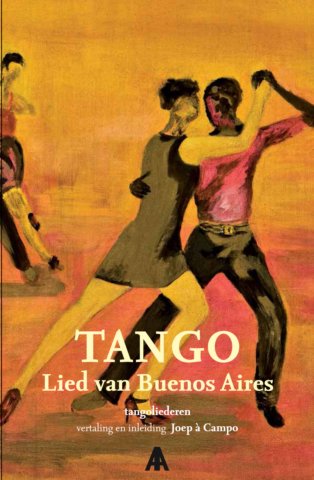 We continue our series Tango: the song of Buenos Aries on Friday 20th March 22:00 – 23:00 CET with part 3 – the men.
The previous programmes in the series have explained how the tango originated in the residential areas, the harbour and the red-light districts during a tumulteous period of mass migration and immigration.
A crucial feature during this period was the imbalance between men and women in the population, with 3 or 4 times as many single men as women. This resulted in a macho culture in which the men (particularly those from the lowest levels of society) needed to establish a position for themselves, for example as a fighter, pimp, womaniser or dancer.
The programme includes recordings by the orchestras of Angel D'Agostino, Alfredo de Angelis, Juan D'Arienzo, Enrique Rodriguez, Francini Pontier, Ricardo Tanturi, Hector Mauré, Juan Sanchez Gorio and Fulvio Salamanca.
Part 4: about the women is broadcast on Friday 17 April 22:00 – 23:00 CET.
.
For more information see our programme guide