Tango : Song of Buenos Aires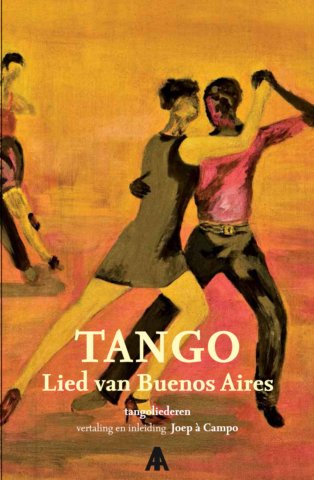 Friday evening 17th July from 22:00 – 23:00 you can hear episode 7 of our Tango-programme – Song of Buenos Aires, the social-cultural panorama of the classic tango. This time the theme is " Morality '.
With recordings of the orchestras of among others: Miguel Calo, Francisco Canaro, Alfredo de Angelis, Francisco Rotundo, Nestor Marconi, Horacio Salgan, Carlos Di Sarli, Rodolfo Biagi, Osvaldo Fresedo, Juan D'Arienzo, Francisco Rotundo.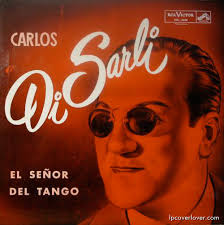 Singers are: Roberto Arrieta, Luis Diaz, Carlos Dante, Julio Sosa, Roberto Goyeneche, Carlos Gardel, Edmundo Rivero, Mario Pomar (Corrales), Jorge Ortiz, Charlo, Roberto Ray (Raimondo), Alberto Echagüe, Floreal Ruiz.
See also our guide text