Temporary Concertzender T-shirt offer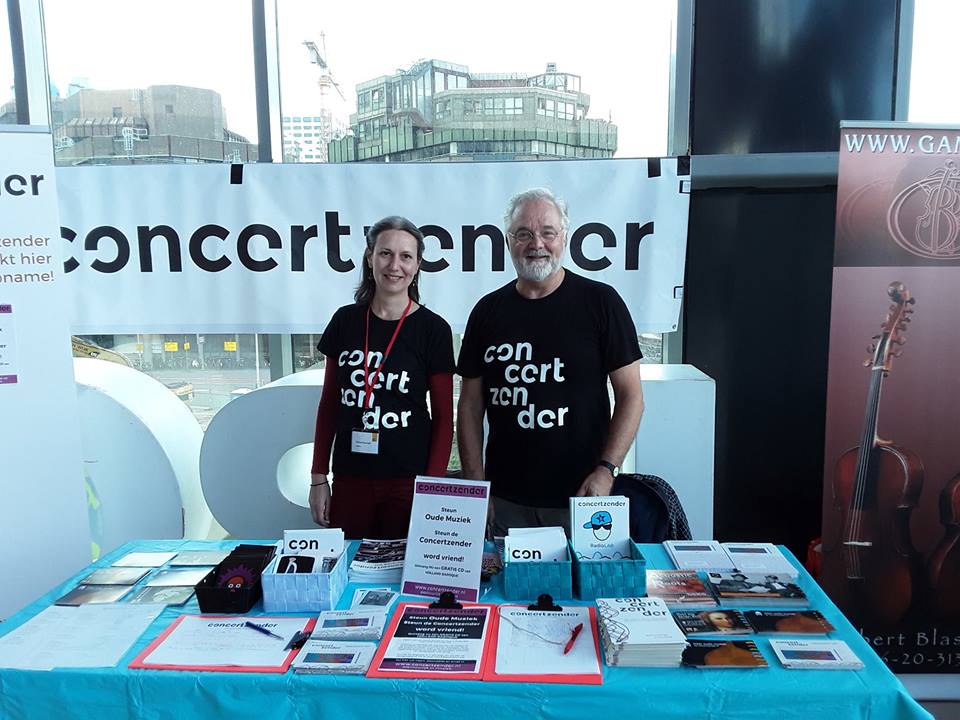 Have you seen our staff running around at festivals in those crazy t-shirts with our Concertzender logo ? Good news: we are temporarily offering these shirts to our fans, friends and other listeners!
The T-shirt is available in sizes S to XXL. There's also a ladies version in the same sizes (shorter sleeves and more detailed).
Just €15 excluding €4,25 delivery charges.
Interested?
Send a mail to publiciteit@concertzender.nl with your name, address and telephone number and state which shirt(s) you want to order. You'll receive an invoice from us with the amount payable. The shirt will then be sent asap to the address given.