Terra Incognita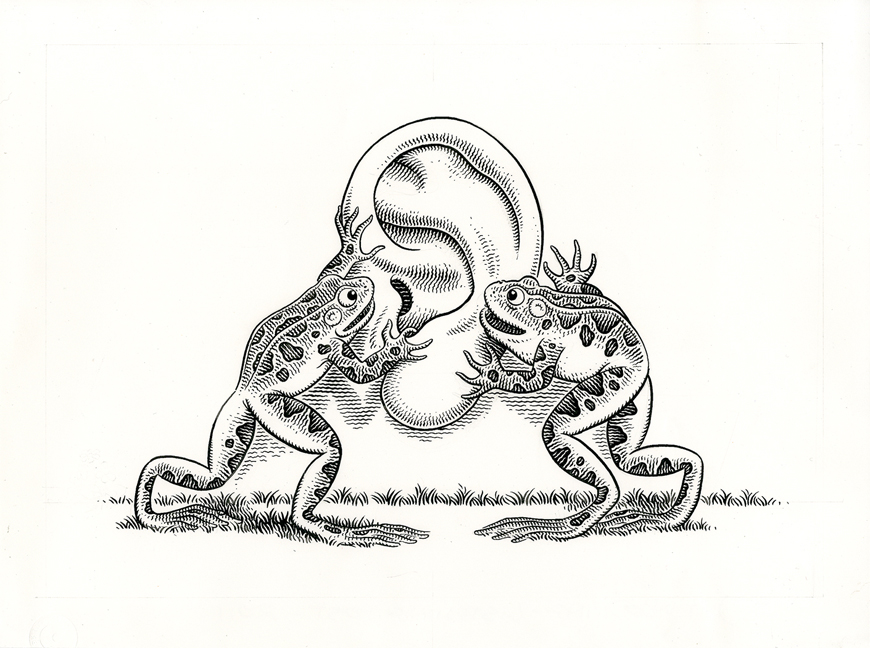 On Thursday 16th February at 23:00 the Concertzender starts its new monthly  radio programme Terra Incognita. A listening post in the undiscovered landscape of independent alternative blues-, folk- and pop-labels.
Click here for full programme details about the first episode of Terra Incognita on Thursday 16th February 2017.
Click here for our newsletter of February 2017, in which programme maker Fred Wittenberg introduces himself to the listener.