Terra Incognita: setting the tone and pleasing the ears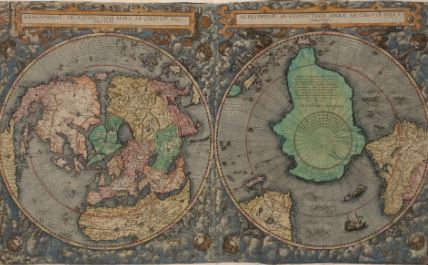 Ferdinand Wittenberg has been making Terra Incognita for almost three years now. Two Thursdays a month, he will guide you through unknown regions. Every episode is different, but setting the tone, pleasing your ears, and storytelling that you usually don't hear on Dutch radio, are always included. Obscure? Anything except that. But you can listen for yourself, live, online, or on our app.
Episode 84 is even more special than usual because of the broadcasting time; on New Years' Eve at 10 pm. Ferdinand wove through the music five historical sound fragments relating to the old year. For example, learn how 'Misère' was pronounced in 1931 – two years after the Stock Market Crash of 1929. The mixture of contemporary music and historical fragments create a warm and cozy radio festivity. A lot better than a New Year's Comedy. What is there to laugh about in 2020, anyway? For sure this will be different in 2021, but more about that in the next newsletter.