The Amstel Quartet in The Soundcafe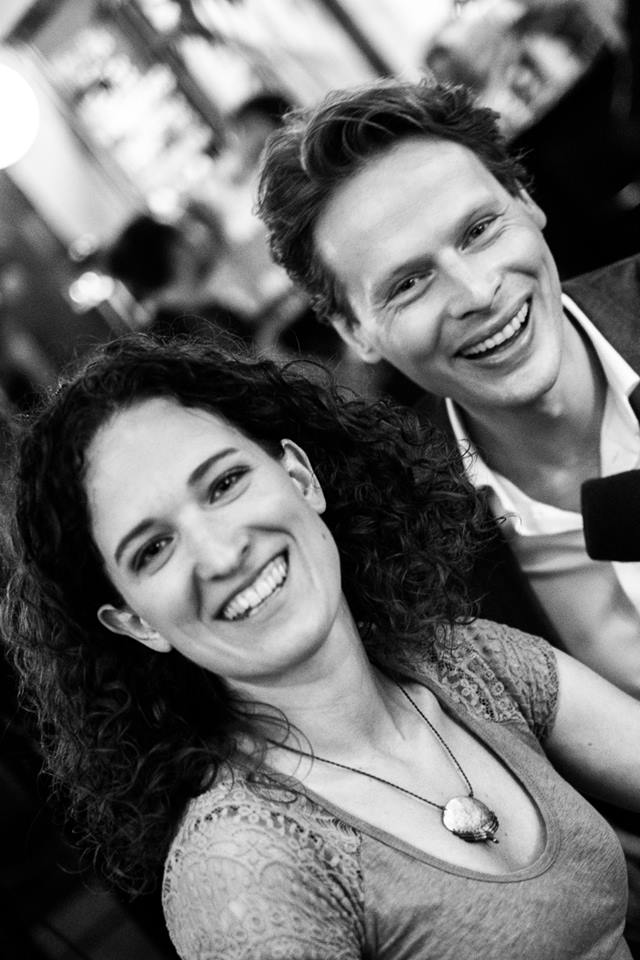 Wednesday evening 19.00 in The Soundcafe:
Four colourful saxophonists..One sensitive pianist. Several inspired musicians who tell us about their projects (Symphony in the Achterhoek, Musicians without Borders, Splendor) .
Beautiful saxophone playing, although the public ( after a demonstration ) seemed to enjoy the less beautiful, "rougher" jazz-version just as much. The Amstel Quartet was in a summery mood, winking to the audience and Bas Apswoude even played without shoes. Just because it was possible to do so. Julia Hoorman played Rachmaninov, the public let themselves be carried along and didn't dare to breathe. Afterwards there were toasts. It was a fitting climax to the season..Thank you for your enthusiasm and see you in September.