The Concertzender in February : old friends and new programmes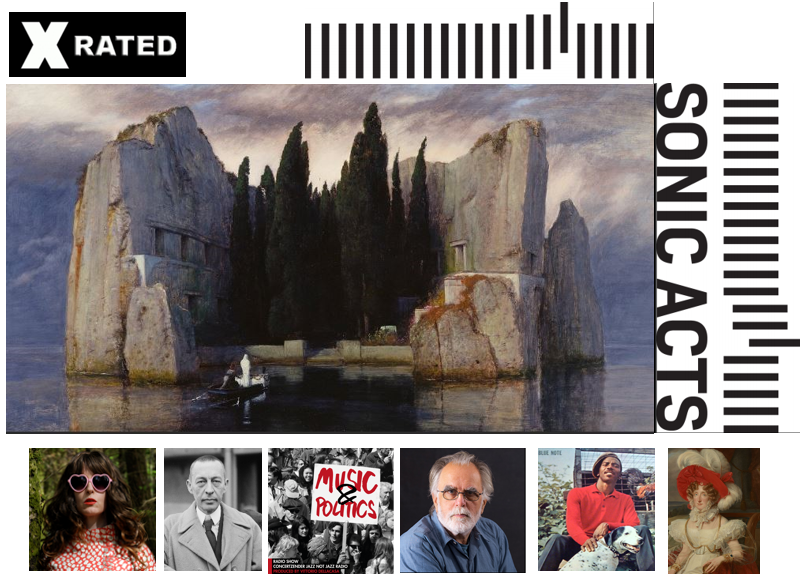 The Concertzender is full of good intentions and very versatile. Here's the first Newsletter for 2019, a bit later than planned. This month a lot of attention for Jazz and Crossover, both for many years a staple of CZ programming . The article 'People of CZ' covers Jazz-programme maker and inhouse CZ-photographer Jaap van de Klomp. In Concertzender Jazz Live on 28th February you can hear a special Tentet by All Ellington.
The third week of February is all about Sonic Acts, which takes place from 21st to 24th February on a number of Amsterdam stages. Year 25 of the festival is more involved than ever and combines music and science with major social themes. The Concertzender is broadcasting a foretaste: on 13th and 20th February Electronic Frequencies devotes special attention to Sonic Acts, which can also rely on extra attention in Bob Rusche's beyond praise programme X-rated.
We getting this year off to a terrific start with a new Jazz-not-Jazz series. Entitled Music & Politics Vittorio Dellacasa focusses on the relationship between people, music and society. It's worth mentioning that this series will be presented in Italy and edited in our studios in the heart of Utrecht. The Concertzender and Italy: what a sunny outlook. You'll hear more soon !