The Concertzender in october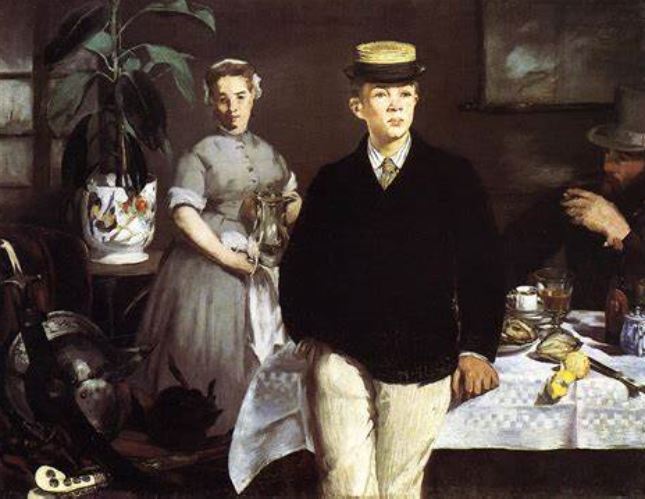 At the Concertzender, we're sort of pasting things together with scotch tape and strings. Yet, despite our everlasting precarious position as an independent radio network, we continue our daily effort to present you all kinds of music that deserves to be listened to. Music that you won't find anywhere else, for instance, or works that seek new directions. Sometimes going to dead ends, sometimes yielding new worlds, as yet unknown. We are NOT in the business of mollifying, or seeking strokes for pleasurable sounds. To us, music is about truth, sincerity and soul. Just as long as it has an impact on its listeners, even when it is disconforting out outright annoying. As long as it stirs the listener.
This month, we bring you another fine set of examples, among which The Haydn Sonnenquartette, 25 years of X-rated, a new show about Bureaucratic Radiophonics, and the premiere of a programma about Jewish music. And we take a walk with Manets wife, too. Suzanne will be taking us down. Get stirred. And we hope to see you again in November!