The Klankcafe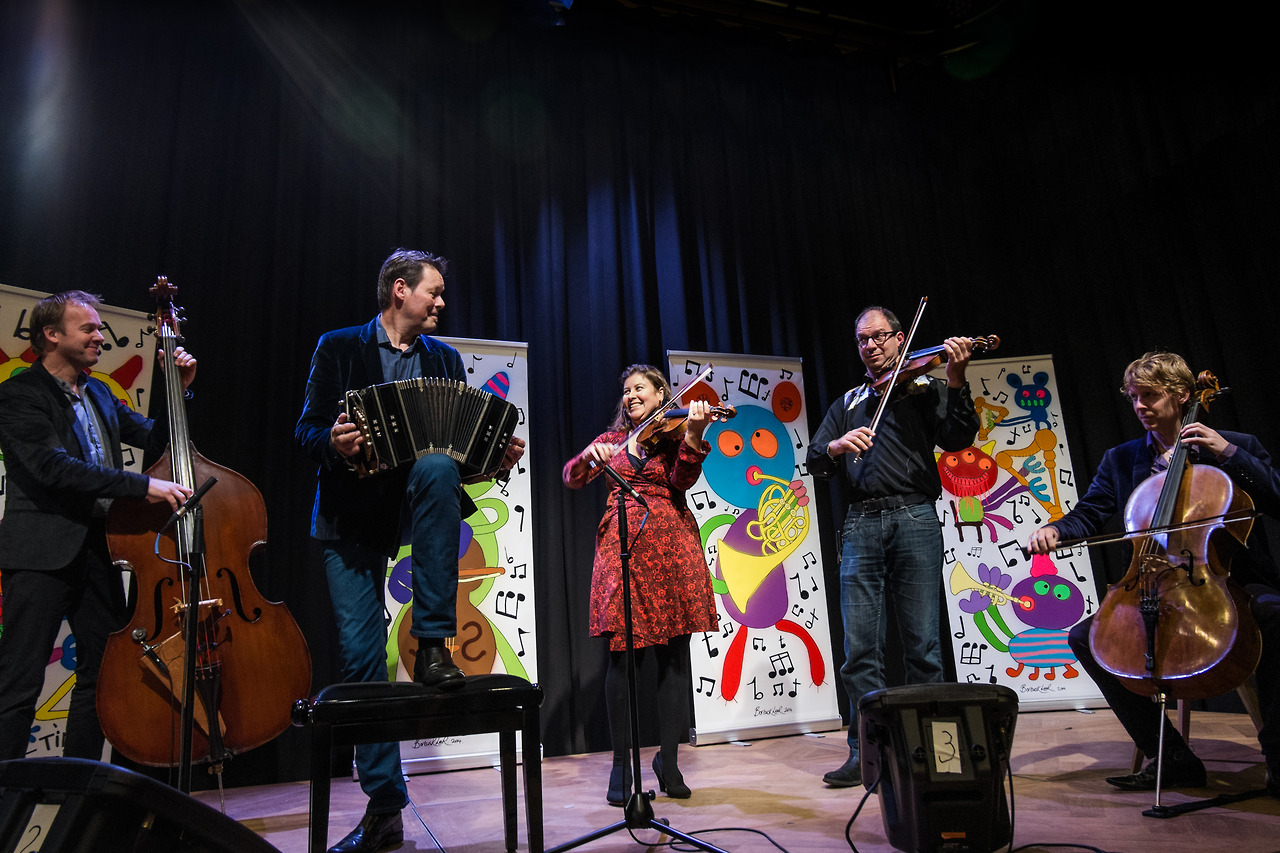 Performers will be Carel Kraayenhof and Ensemble, violinist Tim de Vries and NRC columnist Merlijn Kerkhof.
At the invitation of AVROTROS Studio VondelCS Klankcafé went into pictures.
On Sunday 9th November KLankcafe – visual radio – recorded sessions with the Carel Kraayenhof Ensemble and violinist Tim de Vries.
NRC Next columnist Merlijn Kerkhof joined to give us the latest comings and goings in the world of classical music.
Next month on 7th December we will be recording a session with Ellen ten Damme and violinist Kilian van Rooi in Arti.