The Klankcafe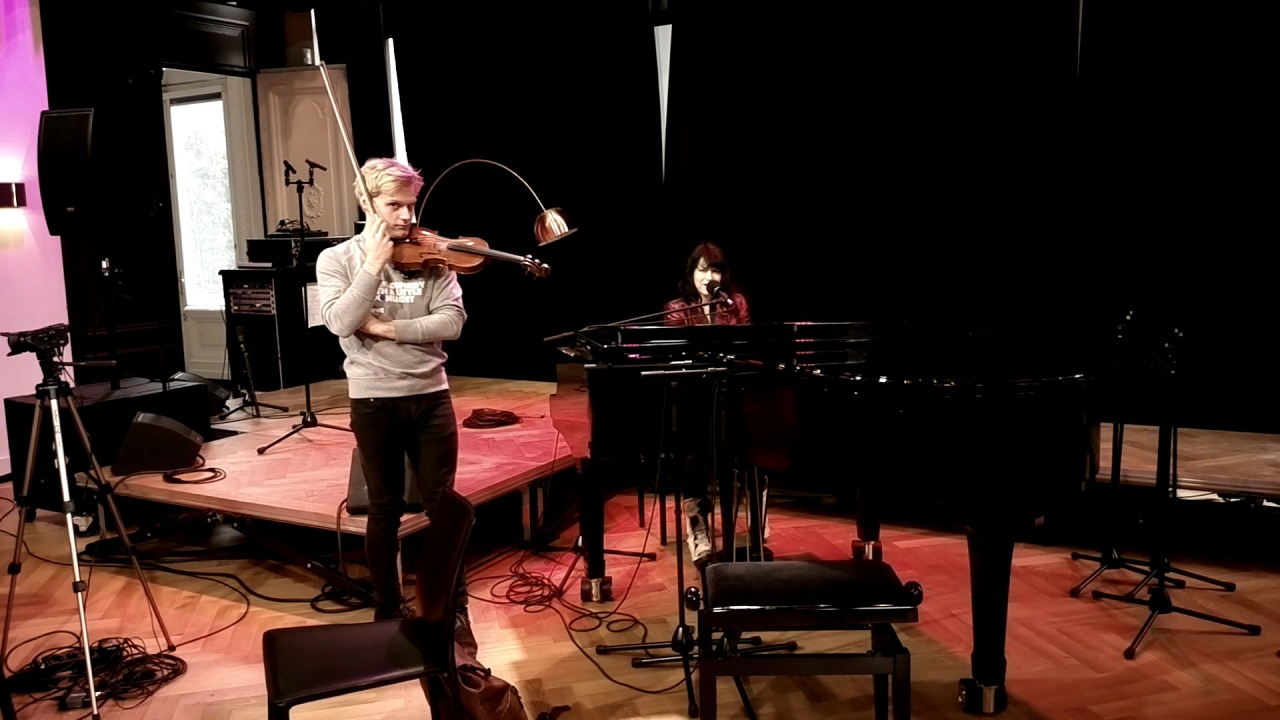 At 1800 on Tuesday 16th December you can hear another Klankcafe programme. This time it will feature Ellen ten Damme, violinist Kiliain van Rooij and a special with cellist Yo-Yo Ma.
This will be a stunning finale to our Klankcafe musicai year.Our favourite Arti-man Gerard Kogelman reckons we've had more than 125 guests.,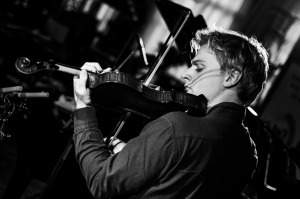 Kilian van Rooij played so entrancingly that tears flowed. Ellen ten Damme sang 'Cello' with such fire that we saw cheeks glow with passion! Pictures will follow shortly, but in the meantime our thanks to the brave audience who tirelessly braved rain and wind to show their overwhelming enthusiasm ! Without you we wouldn't have had a party, now we want More.
photo's: Emile Jeuken