The Life and Times of Frank Zappa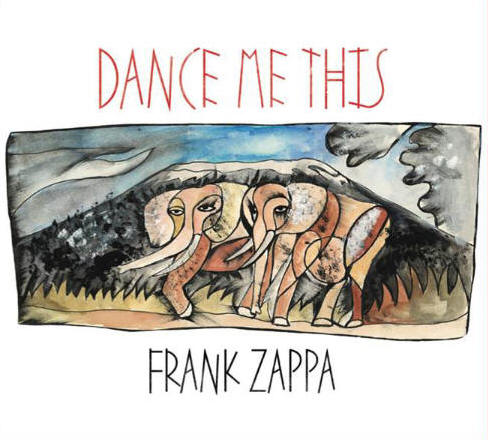 In Zappa #2 in Popart on Wedenesday 3rd June 22:00 CET, programme maker Paul Lemmens looks back at the PAL Studio period in which Frank Zappa formed the basis for the Mothers Of Invention.
The cover photo is from Zappa's 100th album that appears this month in the year that Frank Zappa would have been celebrating his 75th birthday.
Click here for the programme guide.
Click here to go to the website Littleumbrellas which contains lots of information about the life and work of Frank Zappa.
Click here to listen to Zappa #1.