The Liszt Competition, 12th edition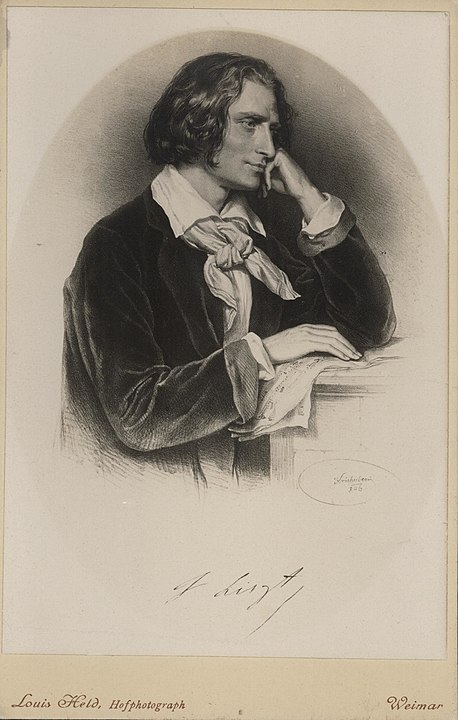 Fourteen pianists from ten countries will participate in the 12th Liszt Competition in TivoliVredenbrug in Utrecht from 17 to 28 March. And what's more, It promises to become a special edition. For the first time, the participants won't solely play compositions by Liszt, but also works of one of his idols: Beethoven.
Beethoven-Liszt
Liszt was a huge fan of Beethoven and made piano arrangements of all his symphonies. Nothing out of the ordinary in those days – after all, a grand piano was more affordable and available than a symphony orchestra, and Liszt wasn't the only one. However, when a lion like Liszt crosses swords with a giant like Beethoven, you can tell something special is about to happen. Liszt's arrangements are extremely virtuoso and seldom performed, and yet these 'unplayable' symphony transcriptions are part of the programme the fourteen participants will play at the 2020 Liszt Competition.
Three rounds, no drop outs
Before the jury selects the three finalists, all fourteen participants must perform in three different rounds in the Hertz hall in TivoliVredenburg. Each round has its own theme: piano transcriptions, chamber music featuring violinist Barnabás Kelemen and cellist Maja Bogdanovic and original compositions by Liszt and Beethoven. The jury of eight, with Alexander Rinnooy Kan as chairman, also includes Leslie Howard, Igor Roma, Idil Biret, Cyprien Katsaris and Nino Gvetadze.
Finale: Liszt-Beethoven!
The three finalists have two more opportunities to present themselves to both jury and audience. First, on Wednesday 25 March during a solo finale and, subsequently, on Saturday 28 March in the grand finale together with the Netherlands Radio Philharmonic Orchestra conducted by Otto Tausk. On this last day, the finalists will play the rarely performed piano concertos based on themes from Beethoven's 'The Ruins of Athens'.
As always, the audience can vote their favourite pianist for the Audience Award. The total award money is more than € 50,000 and includes extensive career development programmes for the winners. The finales will be presented by Christiaan Kuyvenhoven, presenter at Radio 4.
Liszten Up! And showcase
The main competition has also an extensive side-programme: a concert lecture, for which four replicas of Beethoven's fortepianos will be brought to Utrecht, a masterclass by master pianist Idil Beret and a showcase for 10-to-17-year-old piano talents. The participants in the competition will also give free concerts called 'Liszten Up!' all around Utrecht, for example in the Bijenkorf, UMC Utrecht, shopping mall Hoog Catherijne, ZIMIHC theatre and a number of care centres.
Please check  The Liszt Festival website for more detailed information.