The Musician – a new start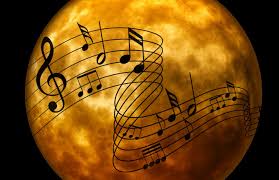 The Musician was a programme for amateur musicians that was last broadcast in 2009. That programme is coming back and will be broadcast every Thursday from 14:00-15:00 CET, starting on April 6.
In The Musician, the programme maker Katrijn Kuypers looks at all aspects of amateur music-making in the Netherlands. The programme includes recordings made by the Concertzender but also offers the opportunity to broadcast other material provided by amateur musicians themselves. There will also be news about upcoming concerts and about activities for amateur musicians. There is also a new Theme channel for the programme.
Tips and suggestions are welcome. Katrijn is looking forward to receiving them, you can contact her via her e-mail address katrijn.kuypers@concertzender.nl