The organs of Arp Schnitger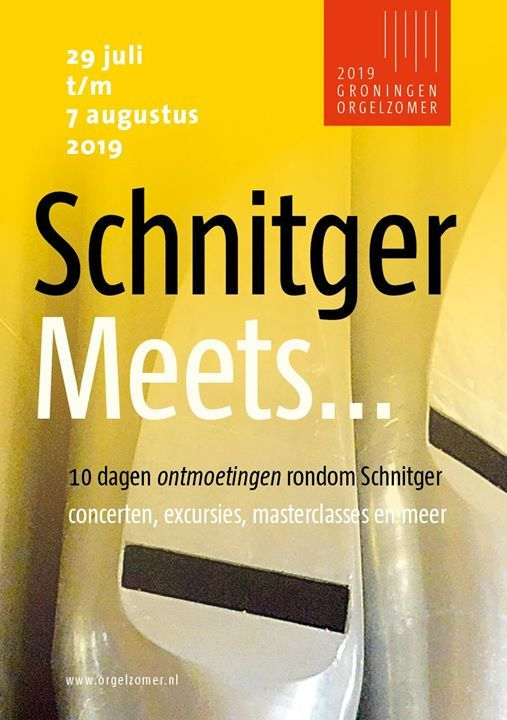 This month, Orgelwerk, Concertzender's programme featuring organ music presents a series of live concerts from the festival Schnitger Meets, which was held in the province of Groningen last august.
The festival focused of the 300 anniversary of the famous organ builder Arp Schnitger (1648-1719), who active in the Groningen area and surroundings. The festival drew a large and worldwide crowd of listeners, organ teachers and students as well. Concertzender registered quite a few concerts, which will be broadcast the coming months. Actually, the premiere – the festival's opening night concert – has already been aired on the Concertzender's Organ works  episode of 8 september.

Want to listen more?
The next episode is on Sunday 13 october at 16.00 hrs.