The priest who did not believe in Jesus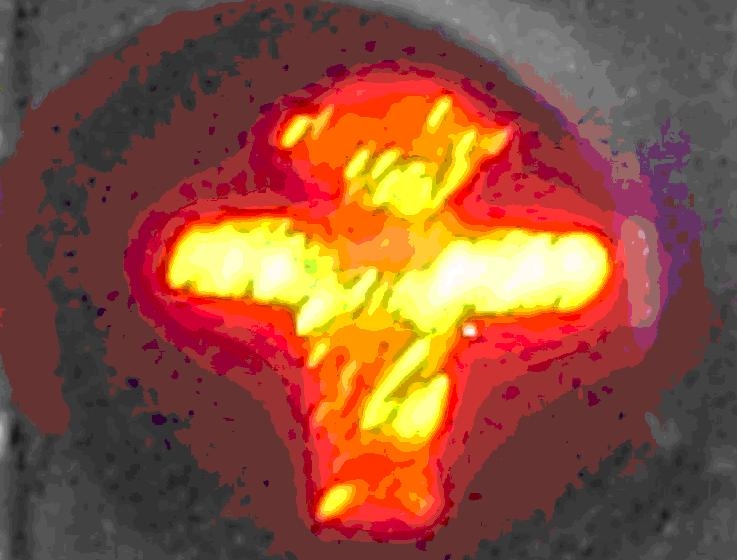 Kairos, a meditation on contemporary music, on Thursday 1 June at 23:00 CET.
Omer Gielliet, a priest who did not believe in Jesus, died on 7 May 2017. He was also a sculptor. In Kairos you can listen to the song 'Omer Gielliet' from the album 'Uut de Bron' by Broeder Dieleman. https://www.nrc.nl/nieuws/2017/05/13/de-pastoor-die-jezus-een-peniskoker-gaf-8843499-a1558455
The programme also includes Celtic music from Béal Tuinne, Estonian music from Galina Grigorjeva, Ukrainian music from Alexander Schetynsky, Scottish religious music by James MacMillan and Polish jazz from Ignacy Jan Wiśniewski.
We wish you an enjoyable journey.