The Real Chopin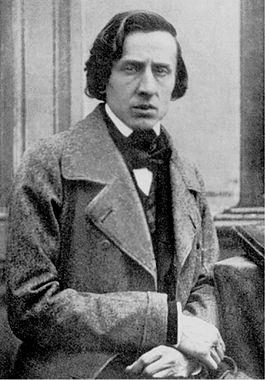 On Tuesday 9th February at its regular time of 19.00 to 20.00 programme maker Cassandra van Agt begins a new series: The Real Chopin. In what way real ? we won't be hearing his music
on the big Steinway pianos but on historic fortepiano's from Chopin's time, so that we can go back to Chopin's own musical world.
The Frederic Chopin Institute in Warschau began a series in 2005 with recordings on 3 historic fortepiano's : an Erard from 1849, a Pleyel from 1848 and since 2010 an Erard from 1838. There is also a Pleyel from 1847, but this is still owned by pianist Alex Szilasi.
The institute calls this series 'The Real Chopin' .
19 pianists play these pianos, mostly prize winners from the famous Warsaw Piano Competition.
You can also hear his piano concertos, chamber music and Polish songs.