The Sound Cafe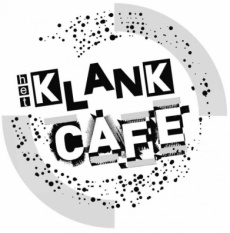 Thursday 1st Oktober at 18.00 episode 16: the first episode of this new season with pianoduo Beth & Flo and the soprano Klaartje van Veldhoven with accordeon player Bert van den Brink.
Sunday 13th September. Open Monument Day. The sun shines outside, inside it was very busy. The new season of the Sound Cafe started in the boxing ring where the pianoduo Beth & Flo fought in the corner with each other. Slender ladies, but make no mistake, their playing entranced everyone. So much power and enthusiasm.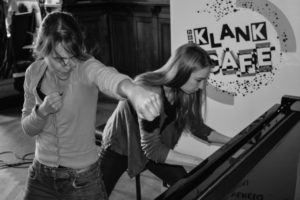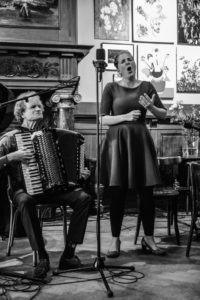 Soprano Klaartje van Veldhoven thereafter sung so beautifully that both Louis and Christel found it difficult to describe how much they were moved by her music. The accordeon playing of Bert van den Brink certainly played a role there. It's good to hear that they're working on a cd together.
18th Oktober is the next episode!