The Sound Cafe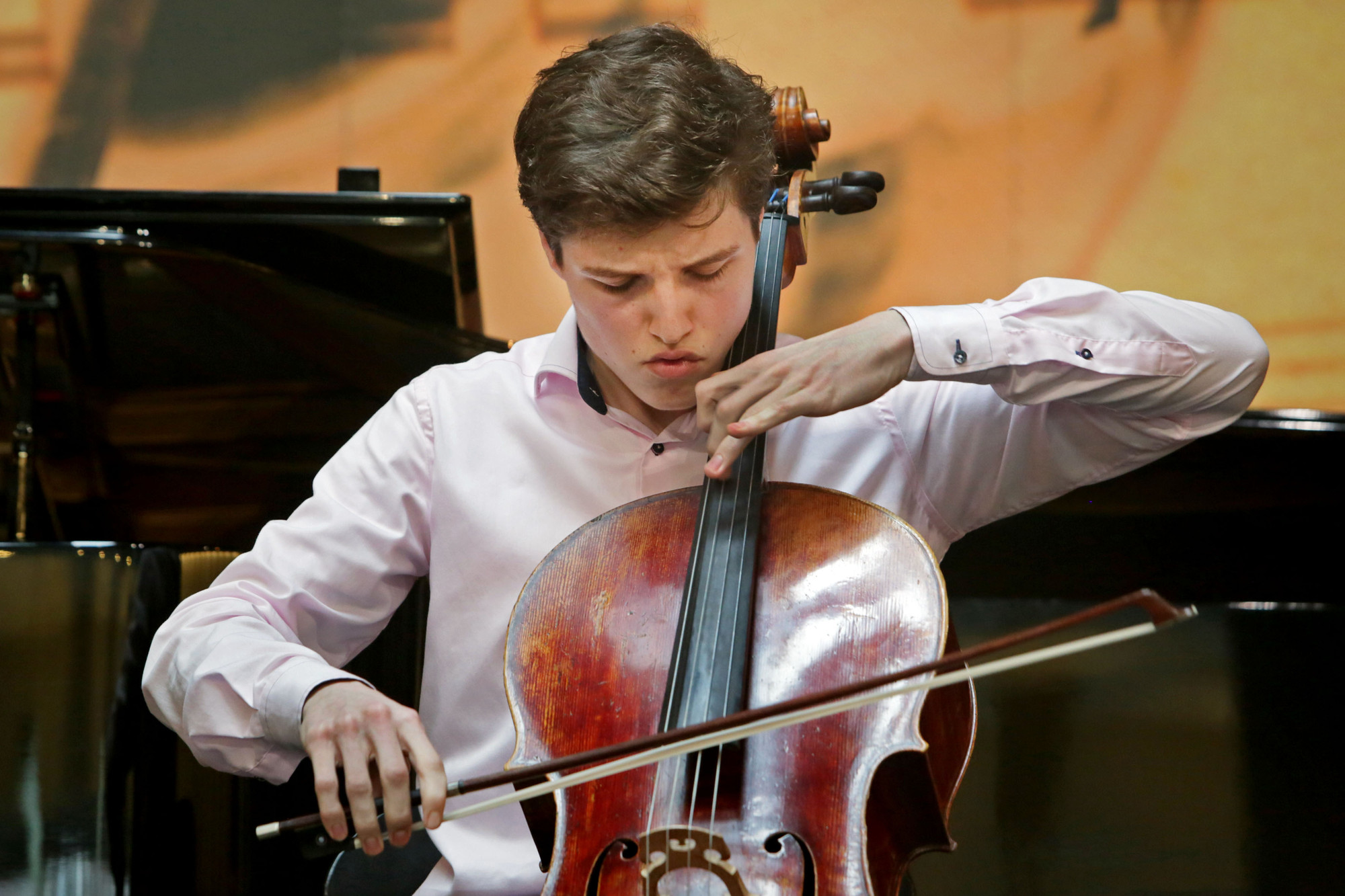 On Sunday 19th June we're recording a special edition of The Soundcafe, dedicated to the Grachtenfestival. Guests will be harpist Remy van Kesteren and cellist Alexander Warenberg.
The Soundcafe is a monthly live show and radio programme about classic music in today's world. The show on 19th June will give you an exclusive preview of the artists you can expect during the Grachtenfestival , among them harpist Remy van Kesteren and one of the young  music talents of the Grachtenfestival Alexander Warenberg.
Presenter Louis Gauthier will interview them together with festival programmer Mirjam Wijzenbeek  and there is naturally plenty of time for live music.The Sound cafe is free to attend.
You're welcome on Sunday 19th June from 16.00 tot 17.00 in VondelCS, in the Vondelpark in Amsterdam.