The Sound Cafe in Gstaad !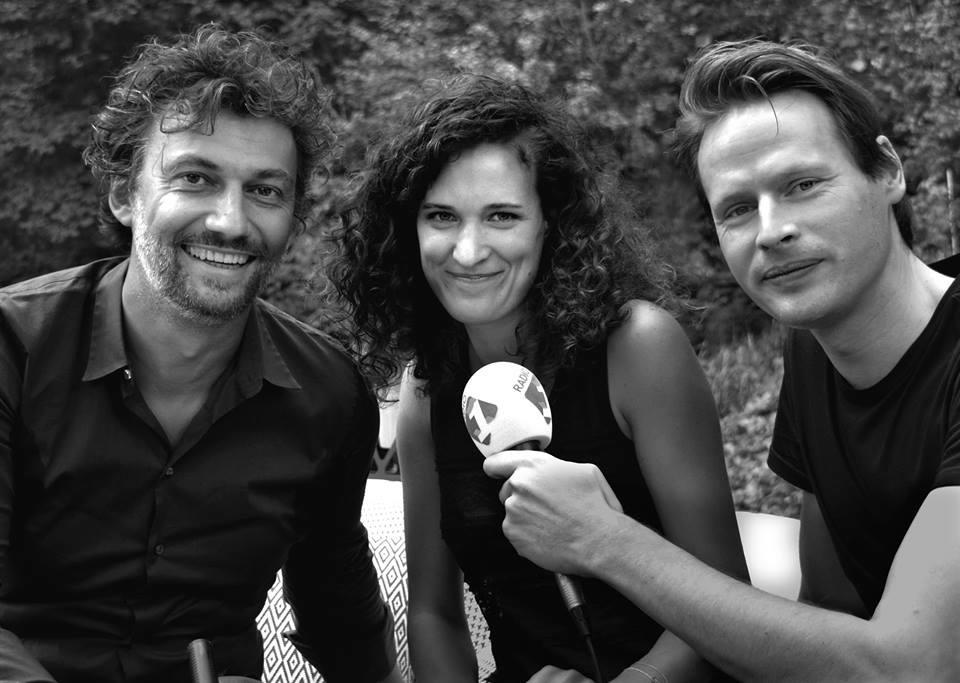 Thursday 10th September at 18.00 The Sound Cafe in Gstaad!
Why do people travel to mountain village Gstaad ?
Festival director Christoph Müller: " It is the combination of beautiful nature and top quality music. The Gstaad Menuhin Festival has a varied programme: from baroque to folk and jazz ïnspired classical music." The authentic concert locations also contribute to the atmosphere. It's not surprising that classical musicians can always find time to visit Gstaad . During this edition opera stars Jonas Kaufmann and Cecilia Bartoli, and top pianists Jean-Yves Thibaudet and Daniil Trifonov will be performing.
The Sound Cafe made a special trip to Switserland for a unique radio experience, which resulted in an hour long special.
Louis Gauthier and Christel Don interviewed Jonas Kaufmann and Daniil Trofonov as the sole representatives of the Dutch media. In addition they followed the violinist and " Sound Cafe discovery" Kilian van Rooij (23) as he attended a violin masterclass at the Gstaad String Academy.
A splendid hour of radio you won't want to miss !

And look out for the 2 brand new tracks from Jonas Kaufmann's new release -The Puccini album- which will only come out in October on Sony Classical .