The Sound of Movies #173 – John Williams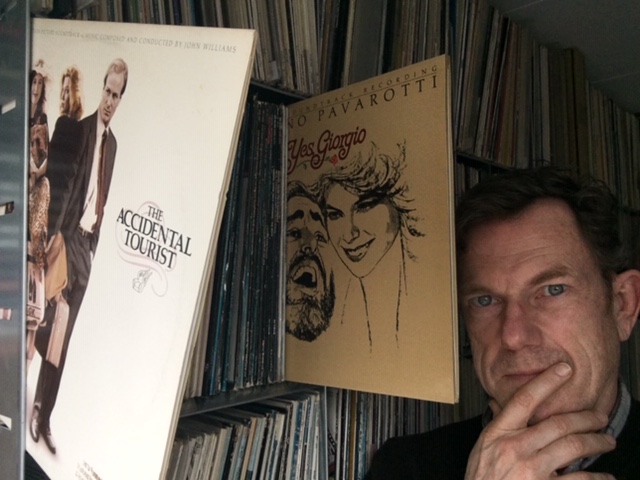 On Thursday 7 March 18:00-19:00 CET you can listen to episode #173 of our series 'The Sound of Movies'. The programma features the music of John Williams,  one of the most importants composers of music for films.
Film music critic and programme maker Kees Hogenbirk explains his selection of music for the programme: 'Johnny T. Williams, as he called himself at the time, started his career in the fifties as a studio pianist. He worked with composers such as Henry Mancini and André Previn before starting to produce music for television series. The programme features performances of some of his earliest compositions by other musicians. One of his first television scores was for the detective series Checkmate (1960), and this immediately inspired Shelly Manne to produce his own album with jazzy arrangements of Williams' music. This was exceptional. Johnny T. Williams was only 28 years old at the time.'
Click hier for the playlist.