The Sound Source #9: The Voice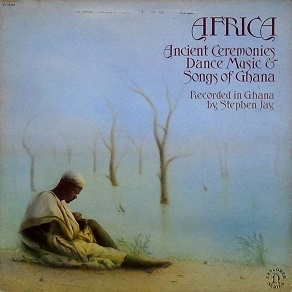 Episode 9 of the The Sound Source on Friday 25 March at 21:00 CET concerns the voice. The series investigates the material, the movement and the vibrations that produce music and the programme maker Fred Gales makes use of music from all over the world to explain his ideas.
Click here for the playlist.