The Sound Source: strings and tension, part 1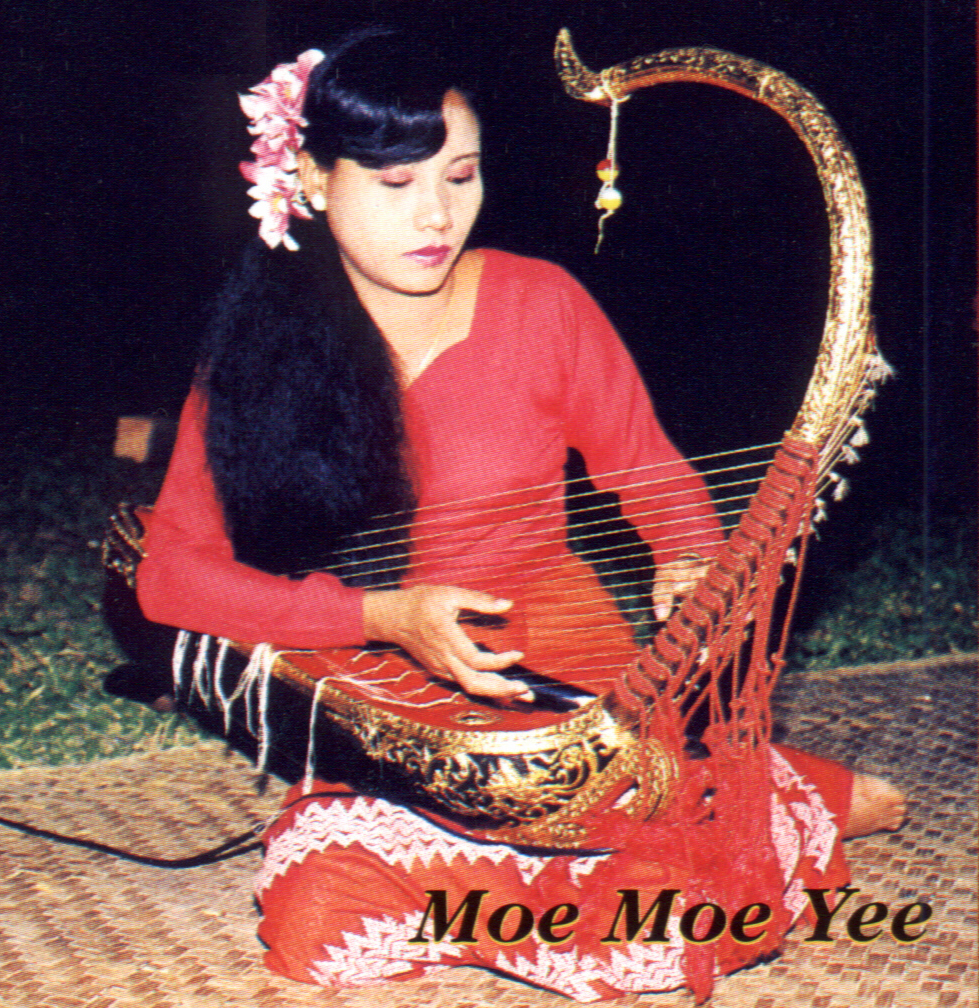 The Sound Source concerns the material, the movement and the vibration that forms music. On Friday 23 October at 21:00 CET we broadcast part 1 of a two-part series by Fred Gales about strings and tension.
Strings are the focus of the The Sound Source this month, but strings without tension do not produce much sound. Only when they are under tension can they can be plucked, bowed and struck and can then produce an almost unlimited range of sounds. Strings under tension are the basis for a whole range of instruments and music styles and The Sound Source features some of the best and most unusual examples.
In part 1 we focus on music from Asia.
Click here for the playlist.