The Soundcafé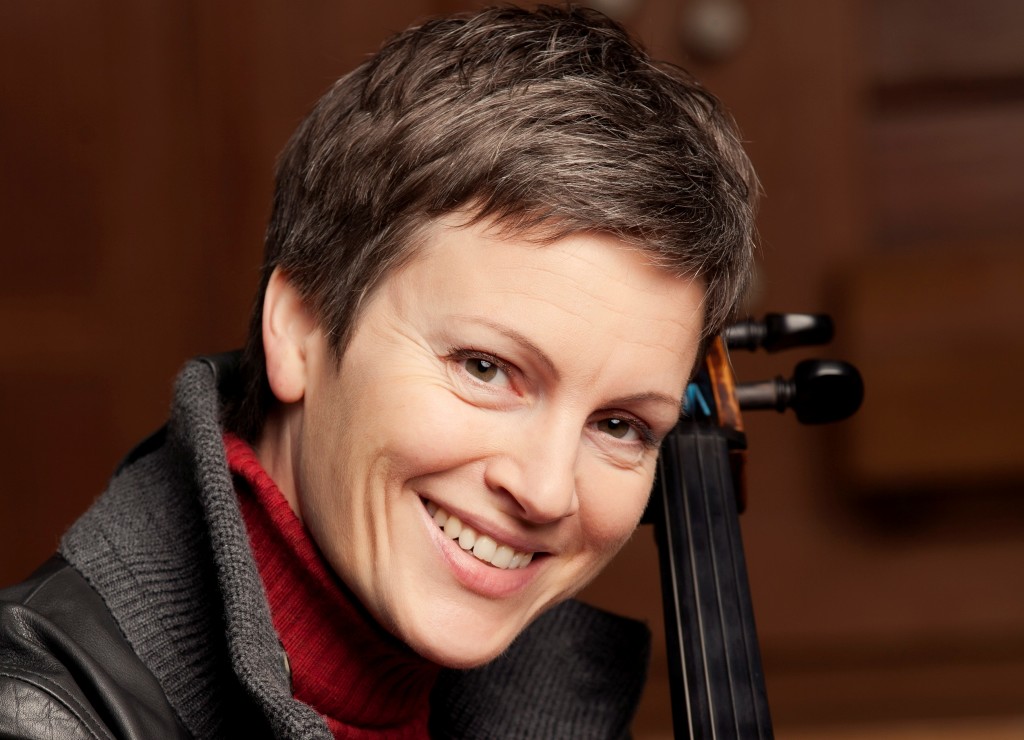 There is another recording of the Soundcafé on Sunday 20 November in Vondel/CS in the Vondelpark in Amsterdam. You can be there! The venue is open from 15.30 and entry is free.
The Soundcafé returns to more familiar surroundings following the successful show in New York. This time our guest is cellist Quirine Viersen who has found an opportunity in her diary to join our presenter Louis Gauthier. She will be updating us on her recent activities and her future plans.
The young talent this month is the saxophonist and composer Peter Vigh. His composition En we zoeken naar de waarheid for the recent Grachtenfestival in Amsterdam was a great success.