The unknown Rossini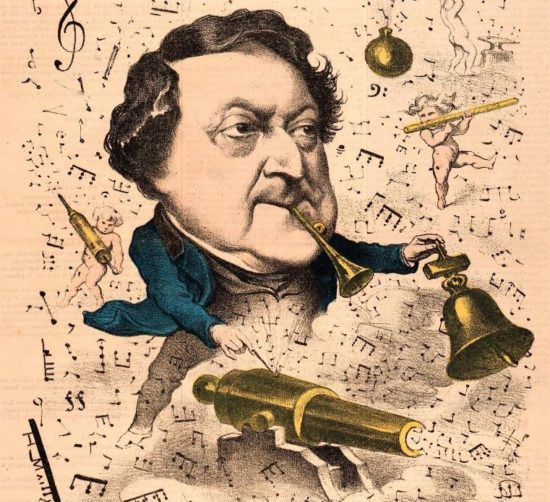 At the start of the official opera season Gioachino Rossini (1792-1868) is composer of the month. In November Muziektheater is playing a series of performances of the Barber of Seville (1816). It's Rossini's most famous work and certainly not his only.
Many works are less well-known. Time for the unknown Rossini.
Rossini composed very rapidly, only needed 14 days for an opera and found one of his colleagues lazy because he needed 18 days for an equally large work. His oeuvre is both large and varied. Several pieces are well-known, particularly his operas and the Petite messe solennelle. A lot is less well-known and deserves better.
The unknown Rossini is composer of the month. There is a myth that he didn't compose anything after 1830. And as we hear more unknown works the question arises: do we hear difference or similarities?