Thema: Portrait of composer and musician Jeffrey Roden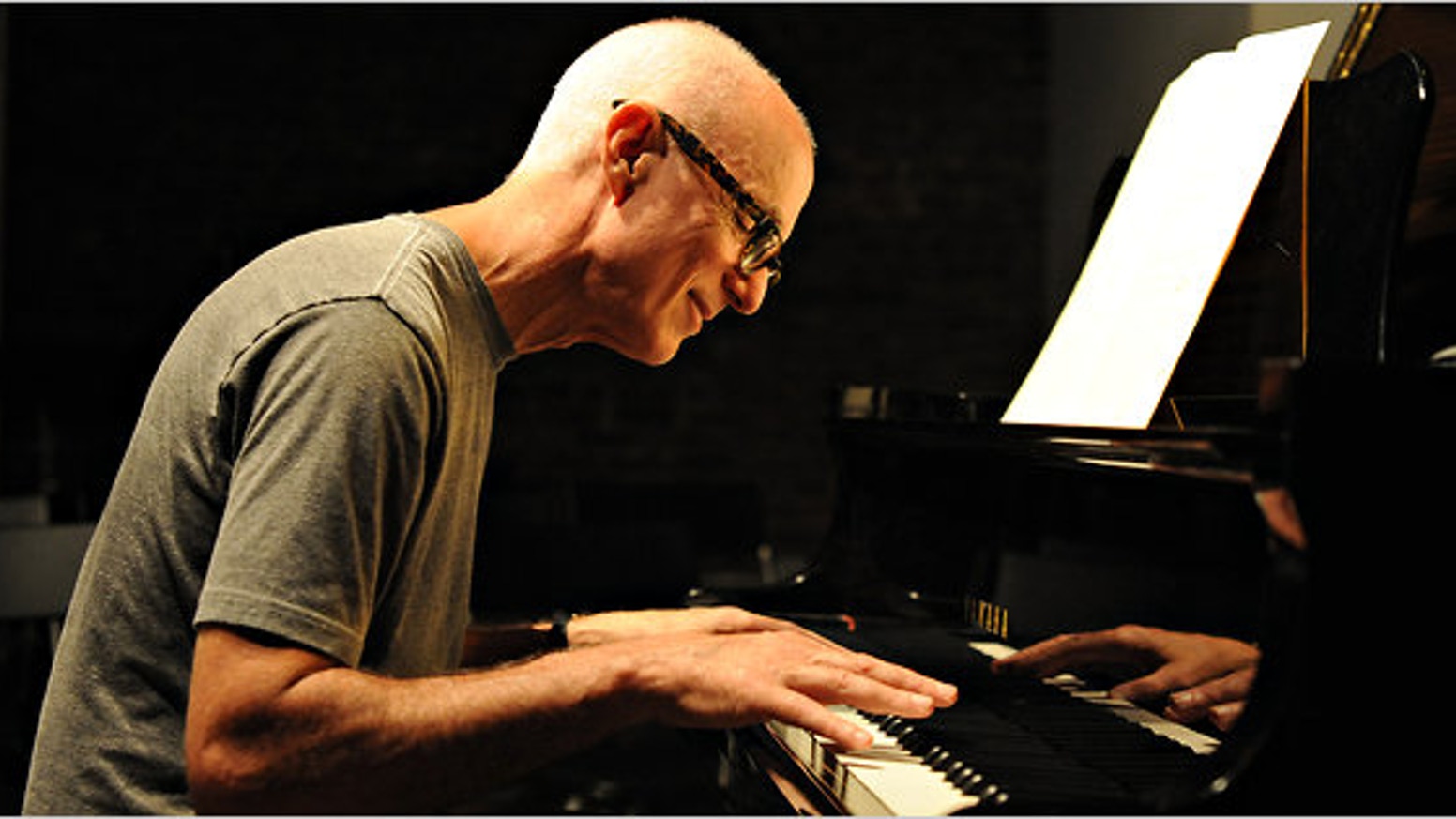 Jeffrey Roden (San Francisco, USA) was active for twenty years as a professional bassist playing in many different musical genres before he started composing music for the bass.
He has since written five works for solo bass and has recently also composed music for string quartet, solo piano and ensemble.
Thema on Thursday 30 November at 18:00 CET presents a portrait of this composer and musician that has been made by programme maker Martijn Comes. You can listen to recente compositions by Roden and an interview with his wife Shelley.