Thema || Roedelius and Moebius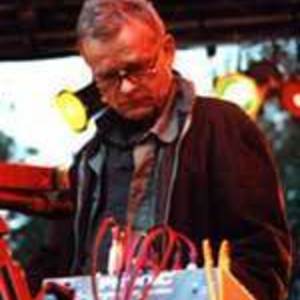 Thema on Wednesday 9th September at 20:00 CET fetaures music from the German composers Hans-Joachim Roedelius and Dieter Moebius. The programme is a tribute to Moebius who died this year on 20 July.
The German composers Roedelius and Moebius worked together from the 1970s. They are best known for their projects Cluster and Harmonia. Hans-Joachim Roedelius is to contine as a solo artist and will perform at the Incubate festival in Tilburg later this month.