Three Lovely Jazz Ladies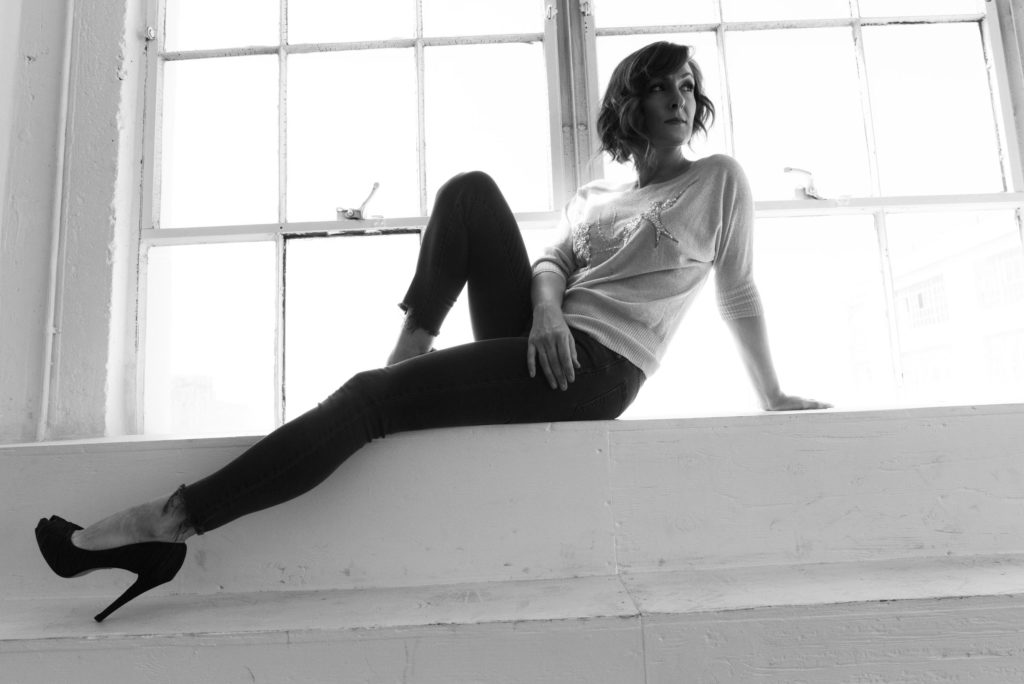 There are a lot of female vocalists in Jazz. Swing and Bop have provided brilliant voices. Today Vocale Jazz is presenting three contemporary women with their current music.
Sara Gazarek (photo) produced the album Thirsty Ghost in 2019, in which she surrounded herself with an ensemble of 10, including special guest vocalist Kurt Elling. She sings Distant Storm with him, a Brad Mehldau composition for which Gazarek herself provided the lyrics. The pieces on this album demonstrate a wide musical range and continually surprise.
Anette von Eichel studied in Den Haag with Ineke Heijliger ( yes, your programme maker) and the avant-garde singer Jeanne Lee (you know her from 'Gib mir noch ein Spiegelei mit Schinken'?). On her recent Inner Tide (2021) she is accompanied by a small combo and often sings without words. The atmosphere is often intimate, with light instrumental voices from among others saxophonist Jasper Blom.
Dena DeRose stays on her eleventh album under her own name, Ode To The Road (2020), very close stylistically to the bop – and soul idiom. In the number Cross Me Off Your List we hear a real Blues March. DeRose has a luminous voice and sometimes plays really nice piano. Partytime!
Vocale Jazz – a programme by Ineke Heijliger