Tom Relleen : a musical genius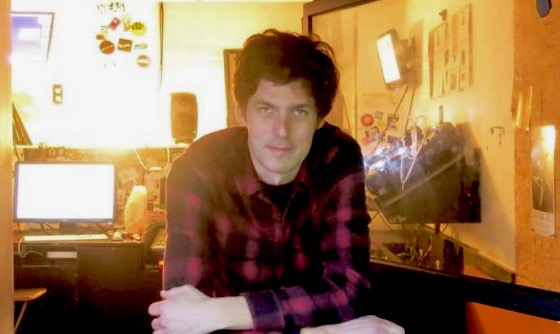 Last Sunday 23rd August Tom Relleen passed away at the age of 42.
Tom Relleen was co-founder of Phonica Records, a specialist record shop in Soho, London. Later he became more famous with the psychedelic band The Oscillation, the duo-project with Demian Castellanos called Autotelia, (with whom he produced at the end of July 2020 a debut album) and together with Valentina Magaletti formed the duo Tomaga.
Tom Relleen was a musical all rounder  and was really at the start of a long career in which he would go on a musical search and adventure with like-minded musicians.
At the Concertzender we're delighted that during Rewire 2019 we made a recording of Pierre Bastien together with Tomaga. Mike Kramer recorded their concert on 31st March 2019 in the Koorenhuis in Den Haag .
On Wednesday 13th November 2019 we broadcast that concert and you can listen to it here . Pierre Bastien, Valentina Magaletti and Tom Relleen were very happy with this recording. Magaletti and Relleen hoped to be able to do this kind of collaboration with Bastien  often. Unfortunately it was not destined to happen.