Treasure Hunt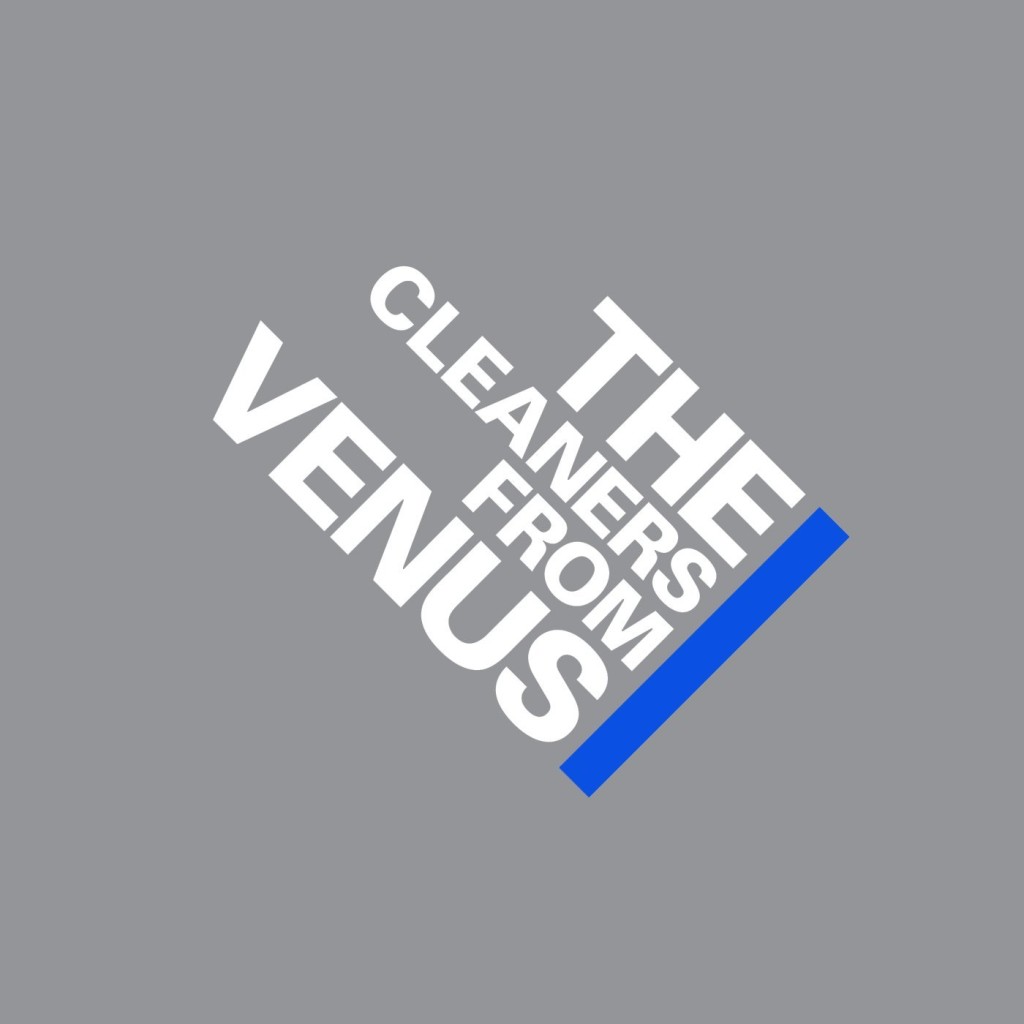 Maurice Dumont from Popart begins a new series Treasure Hunt on Wednesday 1 October at 22:00 CET. Treasure Hunt searches out forgotten musical gems from a particular year in the history of popular music. The series starts with the year 1980.
In Treasure Hunt you can expect to hear music from artists that (almost) everyone has now forgotten or who only became famous many years later, with a preference for obscure singles, b-sides, bonus tracks and archive recordings.
Click here for the programme guide.