Utrecht sponsors to stop their contribution to Concertzender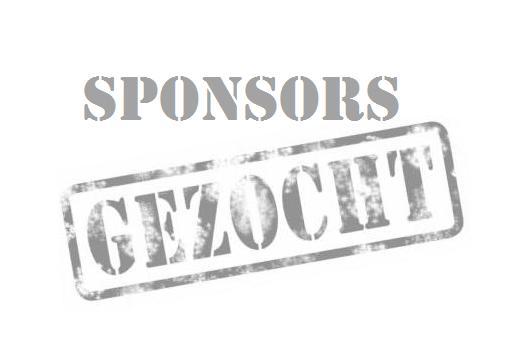 Recently both Vredenburg Music Centre and Conclusion Commercial Service Provider independently cancelled their Sponsor and Cooperation Agreement with Concertzender as per August 2014.
Vredenburg and Conclusion annually contribute € 50.000.-, partly as remuneration for recording and subsequently broadcasting Concerts (Vredenburg) and partly as sponsor contribution as support for the various Music Styles that Concertzender broadcasts (Conclusion).
Vredenburg stops its contribution because that Organisation itself ceases to exist in 2014 and changes over to the new Tivoli/Vredenburg.
One day after that Conclusion announced to stop its contribution, as the per 2012 new Board of Directors uses a different sponsor strategy in which the Concertzender does not belong.
Disappointed
`Obviously we are very disappointed that the two pillars we have here in Utrecht are going to stop at the same time', says director Sem de Jongh, `In 2011 we moved from Amsterdam to Utrecht because of those two partners and in the meantime we have acquired a strong position in Utrecht's Music Circles. We record over 40 concerts at the Leeuwenbergh and from the Festival of Early Music until Summer Darkness there is not a festival or an event that we do not either record or broadcast life'.
170 Volunteers
The Concertzender broadcasts 24/7 via cable and via internet through 17 theme channels and it makes its programmes with the help of 170 people, 168 of which are volunteers. Over 6,000 people listen to this broadcaster daily. However, some money is needed for the few paid staff, accommodation, appliances and broadcast costs. As Vredenburgh and Conclusion both stop their sponsoring 2/3 of the Concertzender's income will disappear.
Music City Utrecht
`We will have to further consider and deliberate with the executive committee', says chairman Hans Onno van den Berg. `Of course we will contact the director to be appointed shortly of the new Organisation Tivoli/Vredenburg in the near future and we hope and expect that the new organisation will want to take over the Contract. We make more programmes and record more concerts than ever before and we are doing a lot for Music City Utrecht.
All that is well worth the remuneration. However, we are also going to look at other cities, as what we are doing in Utrecht, we can also do elsewhere. And maybe attract a new sponsor? In any case we do not have one as yet. We hope and pray that our listeners will support us extra, financially speaking. They already do, but maybe they are willing to add a little extra. The Concertzender has reinvented itself once before, we just have to do it again'.