Vacancies Crosslinks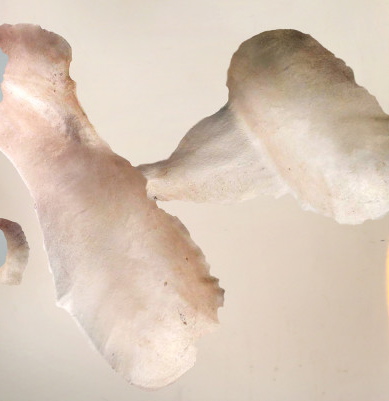 Are you enthousiastic about adventurous music? Are you knowledgable about neo-folk, experimental and new-impro and interested in sharing that knowledge with others? Then the role of programme maker for our programmes Pakrammel and Folk It! is something for you!
We are looking for music enthousiasts with an in-depth knowlege of the latest trends in contemporary folk (for the programme Folk It!) and improvised music (for the programme Pakrammel).

Are you interested in applying or would you like more information? Then send an e-mail to Hessel.Veldman [at] concertzender.nl

The programme makers at the Concertzender are all volunteers. Our programmes have a well-defined format which means that much of the work can be done from home.