Vacancies for new presenters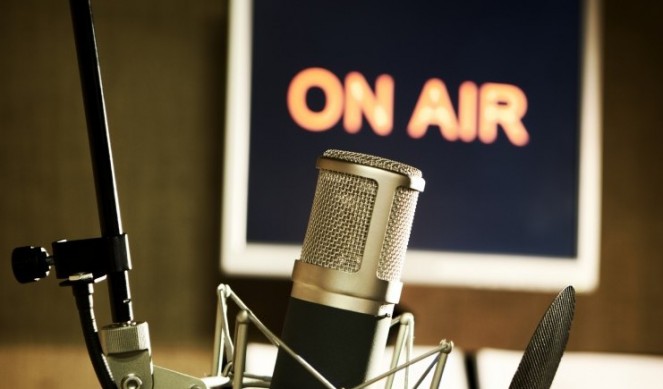 The Concertzender is looking for new, enthousiastic presenters for our live broadcasts via the cable and Internet.
These live broadcasts are currently on weekday evenings and on Sunday afternoons.
Our team of presenters is responsible for the broadcasts and agrees the schedules accoring to the availability and capability of the individual presenters.
The presenter works together with a studio technician. The programmes are created by our programme makers who also produce the text for the presenters.
We expect the candidates to be knowledgable about one or more of the music styles that we broadcast on the Concertzender. We also expect enthousiasm for the art of presentation, the ability to critically analyse the presentation texts, a clear voice and good pronunciation. If necessary, the presenter should be able to write their own texts. The willingness to invest time and effort in improving your skills would be greatly appreciated and coaching is available from the Concertzender to help in this process.
All staff at the Concertzender work as volunteers with a salary.
If you are interested, send an e-mail with your motivation, a copy of your CV and a recording of your voice (mp3) to Jan Kooiman.
Successful applicants will be invited to our studio for a voice test.